SUCCESS STORIES
Don't take our word for it; here's what our clients have to say about RMG...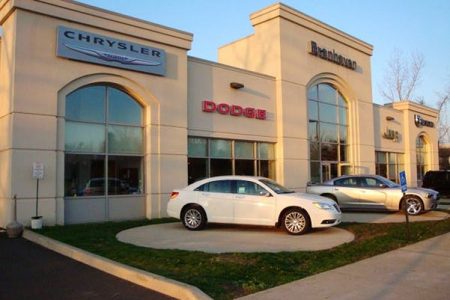 "I am infinitely pleased with the returns we've seen on our investment in partnering with RMG and I highly recommend them to any dealer looking to take control of his own program."
Robert Lavallee
, Owner of Branhaven Chrysler Dodge Jeep Ram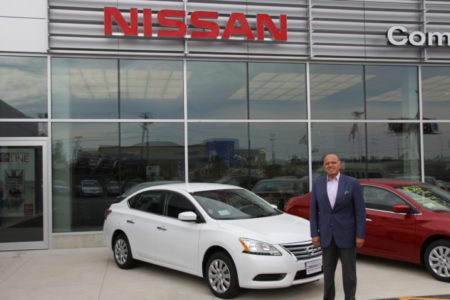 "I trust RMG to run every aspect of my F&I operations; recruiting, training, compliance and it all leads to profit month after month."
Charles Daher
, Owner of Commonwealth Automotive Group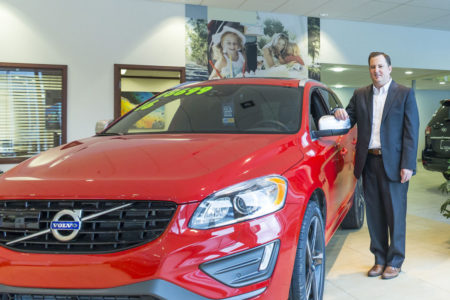 "After looking at Zurich, Ally, and other providers we felt that Portfolio had all the compliance issues covered and were clearly the most flexible in allowing the use of our reserves. Since switching we have been nothing but pleased with the service we have received. It would be impossible for another company to convert us."
Joe Kirby
, Owner of Edd Kirby Automotive Group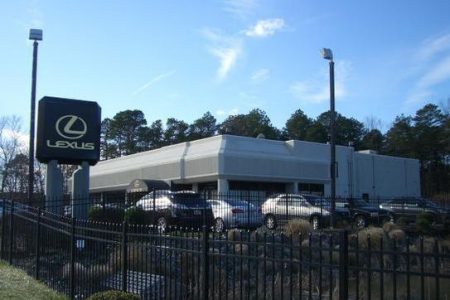 "Since 1995, RMG has been a true and trusted advisor and integral partner in our dealerships' success. Their hands-on approach to F&I recruiting, training, compliance combined with the most flexible reinsurance platform gives me true control."
James Richardson
, Owner of Richardson Automotive Group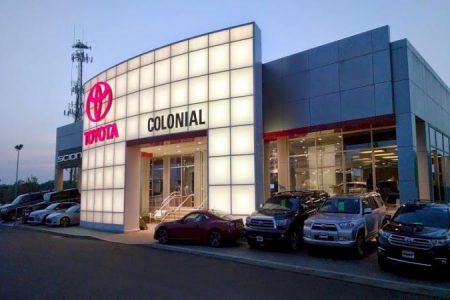 "Portfolio reinsures every F&I opportunity so we capture all the profits that we are entitled to and we control our F&I operations."
Charles Gaunce
, Owner of Central Maine Motors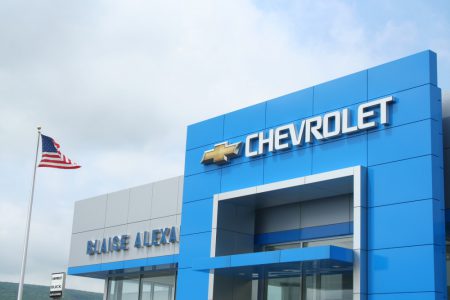 "If you're looking for a group of F&I sales professionals that understand every aspect of profitability, compliance and training that will lead your dealer group to success, I highly recommend partnering with RMG and Portfolio. They know the industry inside and out and are able to respond to the unique challenges of multiple locations and franchises."
Blaise Alexander
, Owner of Alexander Family Dealerships